About us
Our motto:
Live your inspired life
How it works
Walkthrough by Dr. Mark Hyman
Our Advisory Board
Dr. Mark Hyman Functional Medicine Leader

"I love Farmers Juice because they've crafted low glycemic and keto-friendly juices, with roughly 1.5 pounds a produce per bottle!"

Dave Asprey Founder, Bulletproof

"This is the first green juice that meets my standards. If you're looking for a simple way to get more vegetables without leaving your house, Farmers Juice is a strong option."

Dr. Casey Means Co-founder, Levels Health

"Farmers Green Juices are completely delicious, uses no heat pasteurization, and causes almost ZERO glucose elevation!!! Love this juice."

Dhru Purohit Entrepreneur and Podcast Host

"A few months ago I was introduced to Farmer's Juice by a friend with the pitch that their green juices not only tasted great but wouldn't spike my blood sugar. I tried the juices using my continuous glucose monitor and my friend was right, no spike."

Chris Kresser Leading Clinician in Functional Medicine

"Farmer's Juice delivers keto-friendly green juices that are delicious, and full of functional ingredients. I admit that I was initially skeptical. But then I tried their juices—and I was immediately hooked."
Honesty

Openness and truthfulness in all we do

Compassion

Serve the highest good of all stakeholders

Health

Grounded in daily health habits

Joy

Smile big, smile often

Integrity

Transparency, quality & attention to detail

Optimism

Positivity with practicality
Serve the customer's health and wallet.

Honor the farmer's economic interest.

Respect the planet's well-being.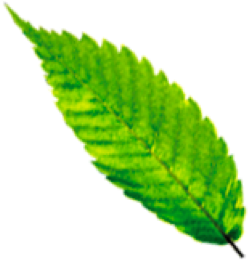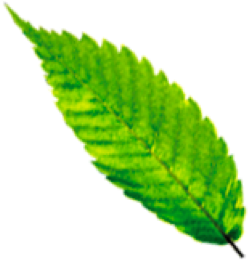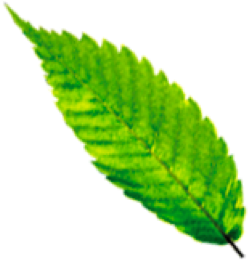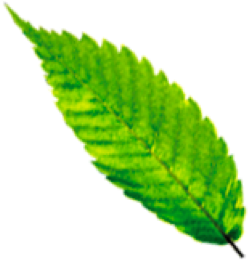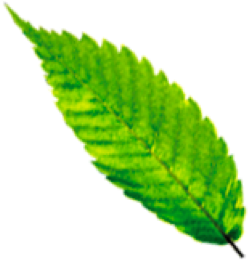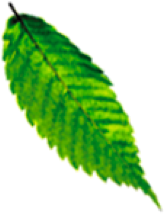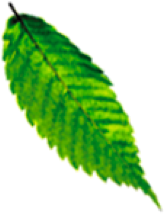 In plants we trust
Plants are delicious nourishment

Plants support vibrant health

Plants support peak performance
Farm-to-juice
Farms are the lifeblood of a healthy food ecosystem.
Made in California, we use consciously sourced ingredients and source from trusted farmers.
We use cosmetically challenged yet nutritious produce that grocers don't buy - this reduces food waste.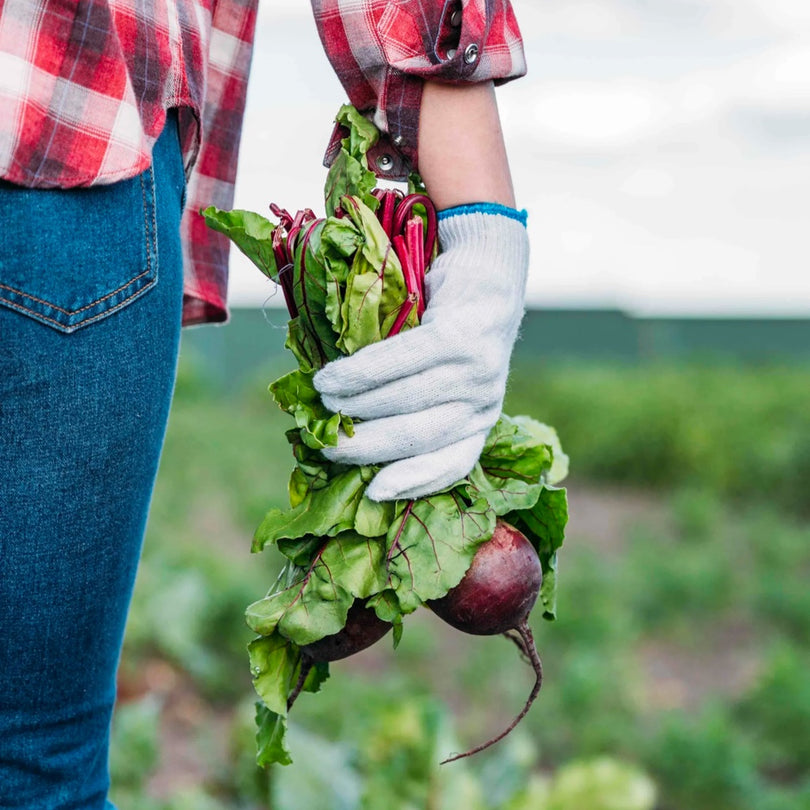 Founded with purpose
Farmer's Juice is a labor of love and service. 
Our joy is your good health and well-being.
Cheers to you.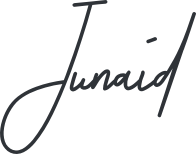 Junaid
Founder & Chief Juicer
Giving back matters 💛
We donate to these non-profits below
Purpose: Farmworker Justice

Positive impact:

Empowering migrant farmworkers to improve their:

Health, occupational safety, & access to justice.

Living and working conditions.

Immigration status.

Purpose: Regenerative Agriculture

Positive impact:

Championing healthier soil and a food ecosystem.

Promoting adoption of regenerative farming.

Fighting climate change.